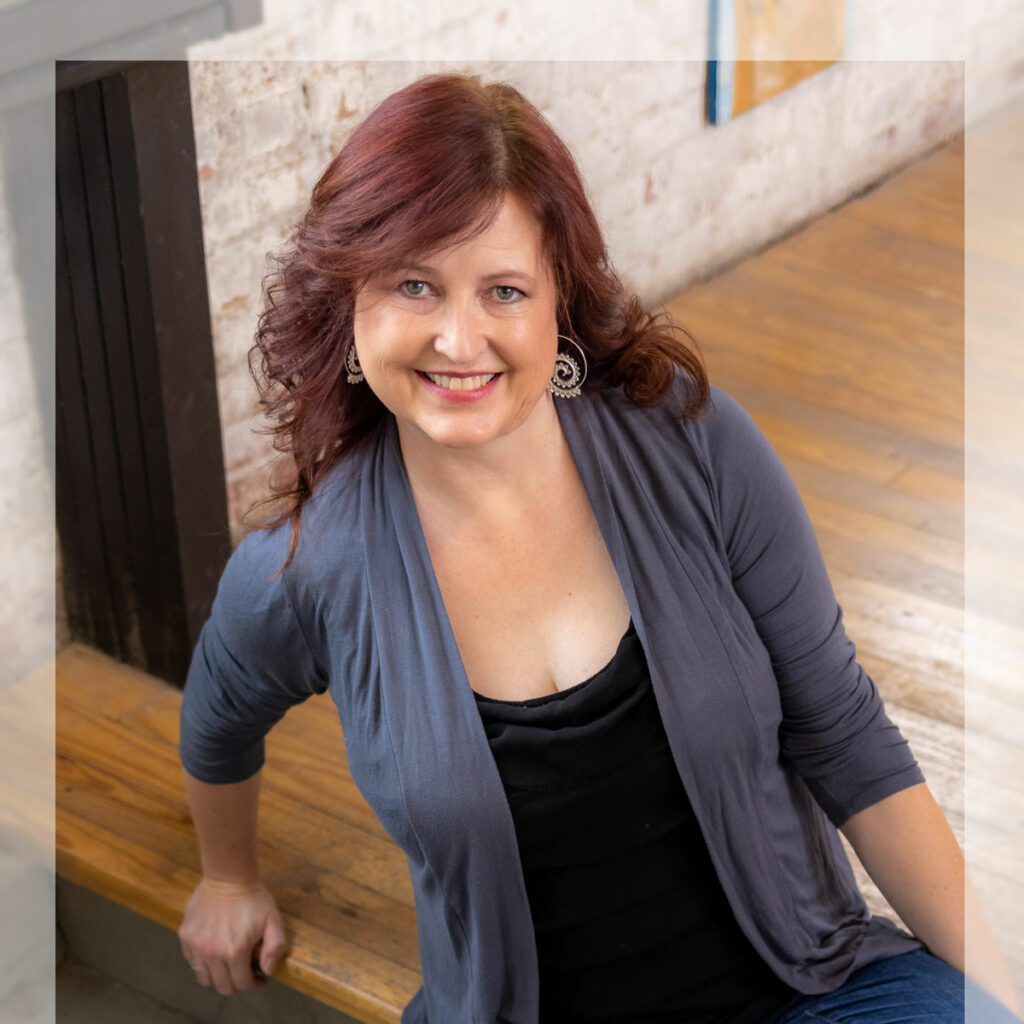 Dani Bonine
In the studio - By appointment only.
Hours subject to change. To ensure artist availability, please email.
I have a need to create. I've always made handmade cards and art projects for my family. I majored in studio art in college and work as a senior graphic designer during the day. But my happy place is my art studio at the Hot Shops. Here I can fully immerse in whatever creative project sparks my interest and share the creative process with people as they wander around the 3rd floor.
I was once given the nickname, "Woman Who Changes" as I tend to reinvent myself. This label also applies to my art. I love to discover and experiment, focusing on a few artistic desires at a time, as I often get a flood of ideas. Totally engaged in my process, I rarely plan ahead for a specific outcome - I don't want to know what it looks like before it's complete!
I delight in the aesthetic of dark lines on light backgrounds; I dabble in daunting displays of dots; my mind swims in the liquid motion of flowing paint; I feel the tension between irregularly torn paper pieces arranged in loose mosaic-type patterns... and in between larger projects, I create and trade Art Postcards and Art Envelopes with other "Mail Artists" all over the world as a member of the International Union of Mail Artists.
Always learning, growing and changing as an artist, I look forward to creating more to share with others!