---

Art Fluid Open Studio Night
March 10 @ 5:00 pm

-

8:00 pm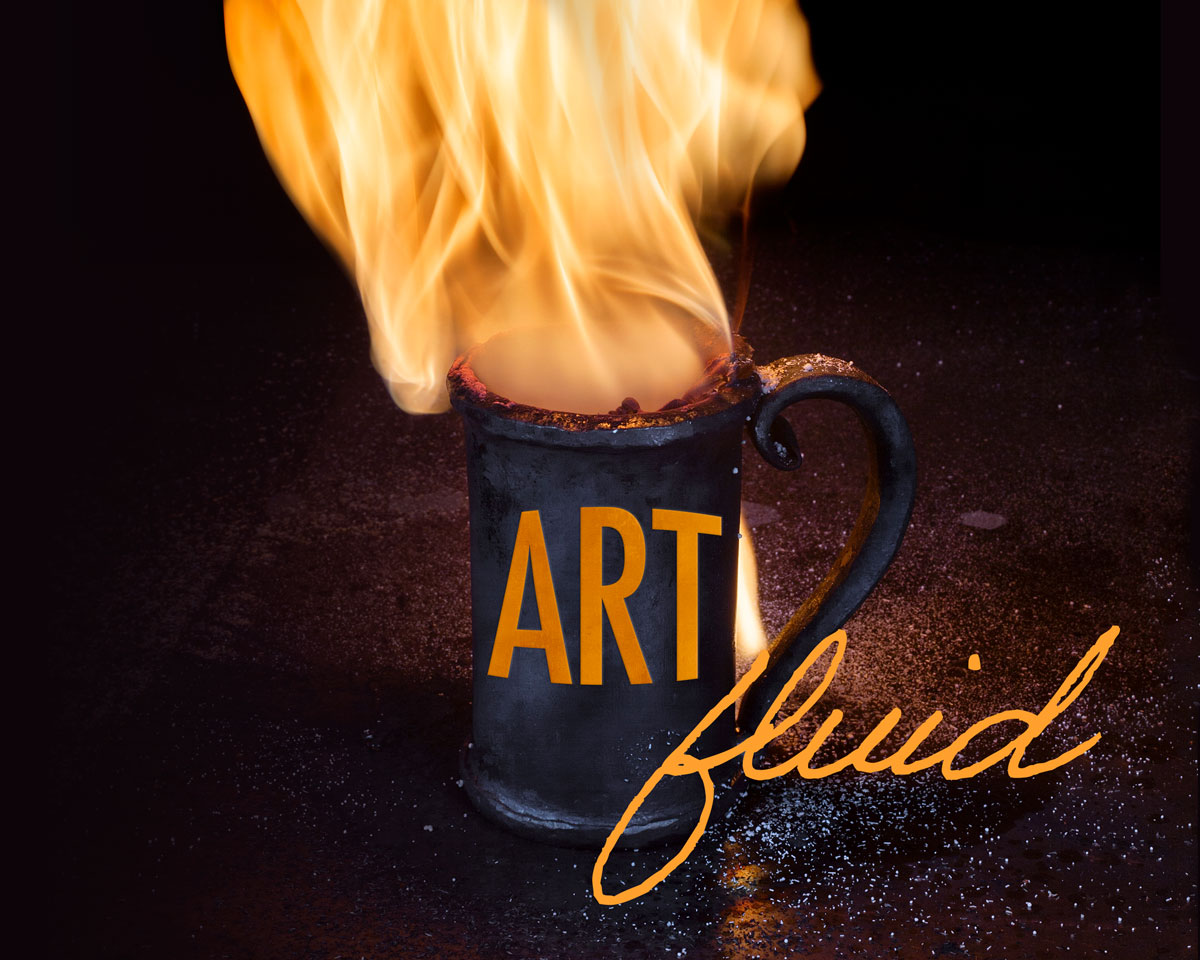 This happy hour, open studio night focuses on what is most unique about the Hot Shops – experiencing the creative process. This event will be a masquerade! Stop by James Hermsen's studio (304) to create your own mask before exploring the building.
Featured
Cash bar. Alcoholic beverages by The Session Room. Non-Alcoholic beverages by Dry Spokes.
Snacks available.
Activities
Make an alcohol ink book mark – Studio 202 (Free)
Make your own mask – studio 304 (Free)
Live music with Cubby Phillips – Studio 315
Photo session with your new mask  – Studio 318 (Free)
15 minute beginning violin lessons – Studio 320 (Free, violin provided for lesson)
Make & Take 4×4 painting. 3rd floor. ($5)
Open Studios (More announced soon.)
04 – Crystal Forge, glassblowing
100.5 – Dorothy Tuma, Fiber
101 – Valerie Spellman, stained glass
102 – Bryan Hagan, Painting and Sandy Hagan, Jewelry
109 – Lynn Kvigne, Jewelry
111 – Pottery Studio
201 – Robin Zagurski, encaustic
202 – Margie Ehlers, lampworking demonstrations, Kelli Sweet, jewelry
203 – Gabriella Quiroz, Colored pencil, oil painter
205 – Josephine Langbehn, and Ilaamen Pelshaw, painters
208 – Kitt Hamersky, Fiber
219 – Jennifer Young, Handmade Cards
304 – James Hermsen, 3-D printed eyewear
315 – Shawnequa Linder, 2-D artist
320 – William Wolcott, violinist
Art Fluid is free to attend.
---
More to come…
Future exhibits and shows are announced all the time.
Please stay tuned.
---
NOTE ABOUT SHOWS
DATES & TIMES ARE SUBJECT TO CHANGE! Please refer to this page for updates as the event draws near. Artist receptions are often held the first Friday or Saturday of the month (your best bet is to come around 6-7 pm), unless otherwise noted. Galleries are often attended by a curator Saturday and Sunday, Noon-4pm, or by appointment at (402) 342-6452. Otherwise, shows can be viewed during normal business hours. When in doubt, contact us.