---

Intro to Borosilicate Glass Torchwork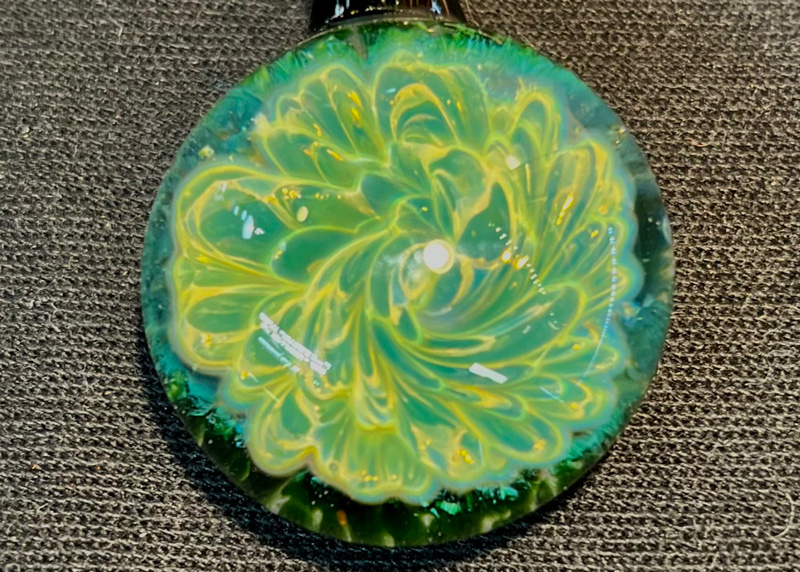 Torchworking is a method of heating and shaping glass over a torch to create beads, paperweights, small sculptures, and more. In this two hour class, students will learn to work with the torch and melt glass into a small pendant.
Instructors: Jon Bleicher or Tom Friedman
All materials provided.
Hot Shops members receive 10% off this experience. Email before registering to receive your discount code.
24 hour notice required to receive a 50% refund. No refunds for cancellations received with less than 24 hours notice.
---
More to come…
Future exhibits and shows are announced all the time.
Please stay tuned.
---
NOTE ABOUT SHOWS
DATES & TIMES ARE SUBJECT TO CHANGE! Please refer to this page for updates as the event draws near. Artist receptions are often held the first Friday or Saturday of the month (your best bet is to come around 6-7 pm), unless otherwise noted. Galleries are often attended by a curator Saturday and Sunday, Noon-4pm, or by appointment at (402) 342-6452. Otherwise, shows can be viewed during normal business hours. When in doubt, contact us.