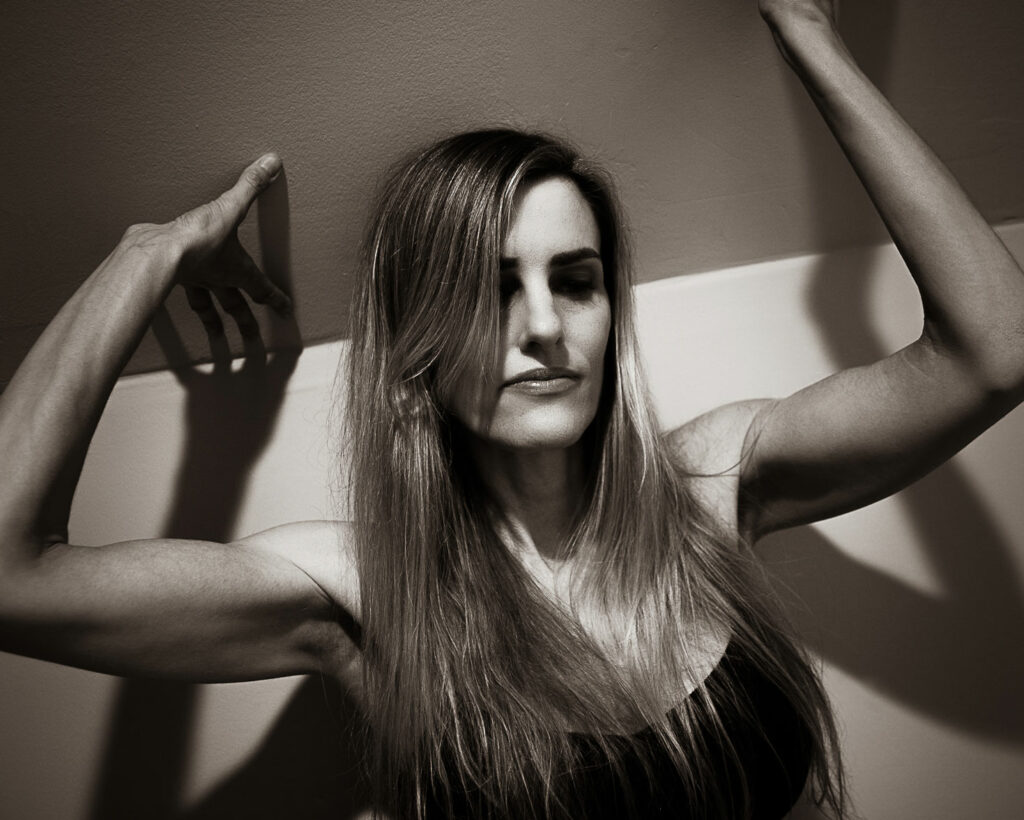 G-Knee
In the studio - 10 a.m. - 2 p.m., Mon-Fri and by appointment.
Hours subject to change. To ensure artist availability, please email.
My first experiences with photography began as a child when I was given my mother's Kodak Brownie & my grandmother's pinhole camera. Both of my parents were artists and I was very fortunate to grow up in an environment full of all the wonders of this "other world." I carried a camera with me as an amateur everywhere most of my life without ever thinking of it as anything in itself, but rather as a notebook of sorts. I went through a very difficult period several years ago and began going on long walks, taking photos with a new passion, as I worked through stages of my grief.
I realized, during this period, that the things that got me up in the morning and really gave me a desire to live were: my kids, the people in my life whom I love and love me, and photography. This realization gave me new incentive to start studying photography as if my life depended on it, because I realized that, in fact, it did. I hope to dedicate the rest of my life to learning more & excelling more at this craft. I am an, "emerging artist." I hope to always be an, "emerging artist."