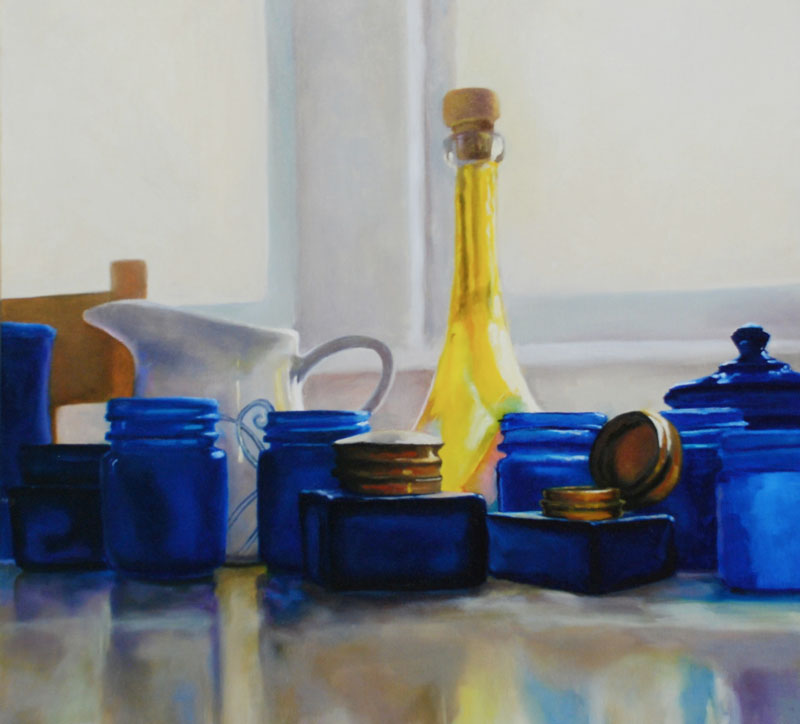 Valerie Light Anderson
In the studio - currently by appointment.
Hours subject to change. To ensure artist availability, please email.
Valerie Light Anderson has traveled and lived in Texas, North Dakota, Japan and Nebraska. She lives and works in Omaha, Nebraska where she has nurtured a fondness of the Midwest. Light Anderson holds a BFA from the University of Nebraska, at Omaha. She is a practicing oil painter whose subjects include still life, interior, landscape and figure. Her works have been exhibited in the Atlanta, Dallas, Sioux City and Omaha areas, and are held in private and corporate collections across the country.
She explains:
"I study natural light and strive to evoke thought, joy, and sometimes awe, at how light affects a moment in time. I see each piece as a portrait or a poem one returns to again and again."